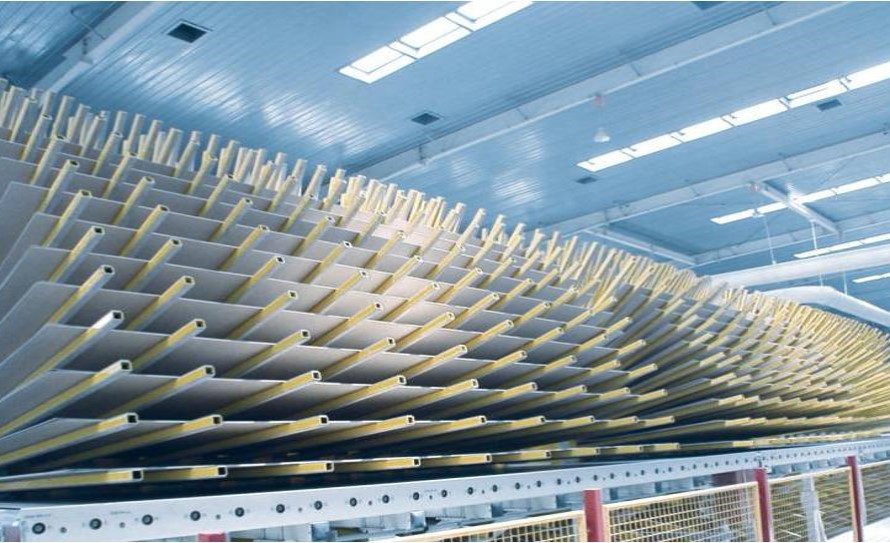 Tradex Global has worked diligently and closely alongside quality suppliers and 3rd party testing institutes to ensure a superior supply capacity, ongoing quality assurance and professional after-sales support. Our vendor partners meet strict quality standards and global security regulations.
Quality standards and security regulations compliance: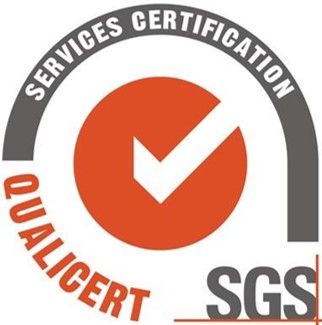 Laminate Flooring: EN 13329, B1 SCHWER ENTFLAMMBARE, FloorScore
Engineered Hardwood Flooring: ISO 14001, ISO 9001, PEFC
Solid Strand Woven Bamboo Flooring: ISO 14001, ISO 9001, CE, FSC
Vinyl WPC Flooring: ASTM F1303-04, FloorScore
Glossary
EN 13329 - An European Standards prepared by Technical Committee CEN/TC 134 "Resilient and textile floor covering". It specifies characteristics, states requirements and gives test methods for laminate floor coverings.   
B1 SCHWER ENTFLAMMBARE - Flammability test in accordance to DIN 4102-1, classified as B1. Not easily flammable.
ISO 9001 - An internationally recognized Quality Management System that needs an organization to demonstrate its ability to consistently provide product that meets customer and applicable statutory and regulatory requirements.
ISO 14001 - A standard relates to environmental management that exists to help organizations minimize how their operations (process, etc.) negatively affect the environment and comply with applicable laws, regulations, and other environmentally oriented requirements.
ASTM F1303-04 - The specification covers floor covering having a vinyl plastic layer with backing. Tests for wear layer binder content, wear layer thickness, overall thickness, residual indentation, flexibility, and resistance to chemical, heat, light and static load shall be performed and shall conform to the requirements specified.
FloorScore - FloorScore is the most recognized indoor air quality (IAQ) certification standard for hard surface flooring materials, adhesives, and underlayments. It qualifies for many green building schemes including LEED v4, BREEAM, and CHPS.
PEFC - PEFC is the world's largest forest certification system. The standards seek to transform the way forests are managed globally - and locally - to ensure that all the people can enjoy the environmental, social and economic benefits that forests offer.
JAS - The Japanese Agricultural Standards are standards for the agriculture industry maintained by the Japanese government.
CE - The CE marking certifies that a product has met safety, environmental protection, health and consumers protection required by Construction Products Direction (CPD 89/106/EEC) and related standards.