Tag Archives:
Engineered Hardwood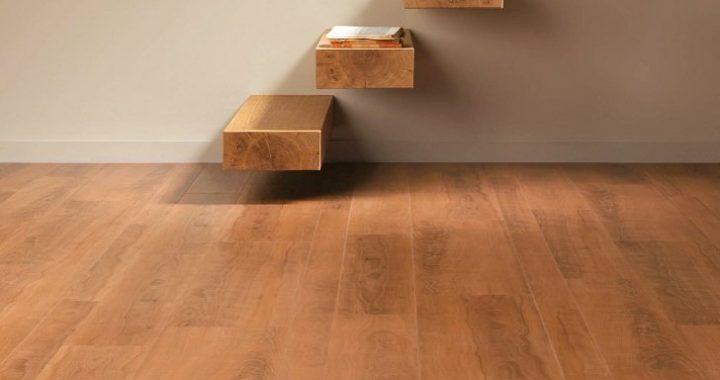 Affordable flooring ideas are quite different yet these alternatives are worth the consideration when you need an alternative to exclusive high end flooring as they are cost effective and with good appearance.
In addition, each and every cheap flooring option has its advantages. We shall have a look at the top 6 cheap flooring options, their pros and cons so you can choose the one that is most suitable for you.
AFFORDABLE FLOORING IDEAS – LAMINATE FLOORING
One of the most popular affordable flooring ideas is to use laminate planks or laminate flooring. Modern laminate floor planks offer exceptionally high quality for a reasonable price and their performance is very close to the one of hardwood floors. It became popular as a cheap alternative of parquet flooring but with development of technology laminate is no longer "for the poor" and has become a floor covering with its own advantages. It provides endless opportunities for interior decoration as nowadays, manufacturers offer a vast variety of color options, wood finishes and textures.
Advantages of laminate flooring: durability, easy installation, wide variety of colors, versatility – laminate can be installed in any room of the home, including bathroom. Laminate flooring can be installed over an existing floor which saves money and labor. Laminate floors are resistant to the growth of mold and bacteria. The protective top layer protects the laminate floors from stains and the floors require low maintenance.
Disadvantages of laminate flooring: Laminate floors cannot be sanded or refinished. Laminate floors imitate wood successfully but do not have the same feeling when walking barefoot. They can be damaged by water, susceptible to scratching and denting, and could be quite hard.
ENGINEERED WOOD FLOORING – PROS AND CONS
Very often engineered wood is confused with laminate but these are two different types of wood flooring, manufactured in a different way and have different properties. Engineered wood floors are the closest to hardwood flooring but cost significantly less. One of the most popular affordable flooring ideas, engineered wood floors have many advantages to offer.
Advantages of engineered wood flooring – resistant to moisture and humidity, cost-efficient alternative to hardwood floors, environmentally friendly, easy installation and repair. Engineered wood floors are offered in many colors and wood grain finishes and can be used anywhere in the house. They are solid, stable, comfortable and pleasant to walk barefoot. Depending on the thickness of the veneer, engineered wood flooring can be sanded or refinished.
Disadvantages of engineered wood flooring – thin veneers do not allow sanding and decreases the lifespan of the floor. Engineered wood floors are more expensive than laminate, tile and carpet.